We are tech nerds and legal mavens who enjoy the back office tasks associated with busy legal practices.
We know there are some tasks no one likes to do.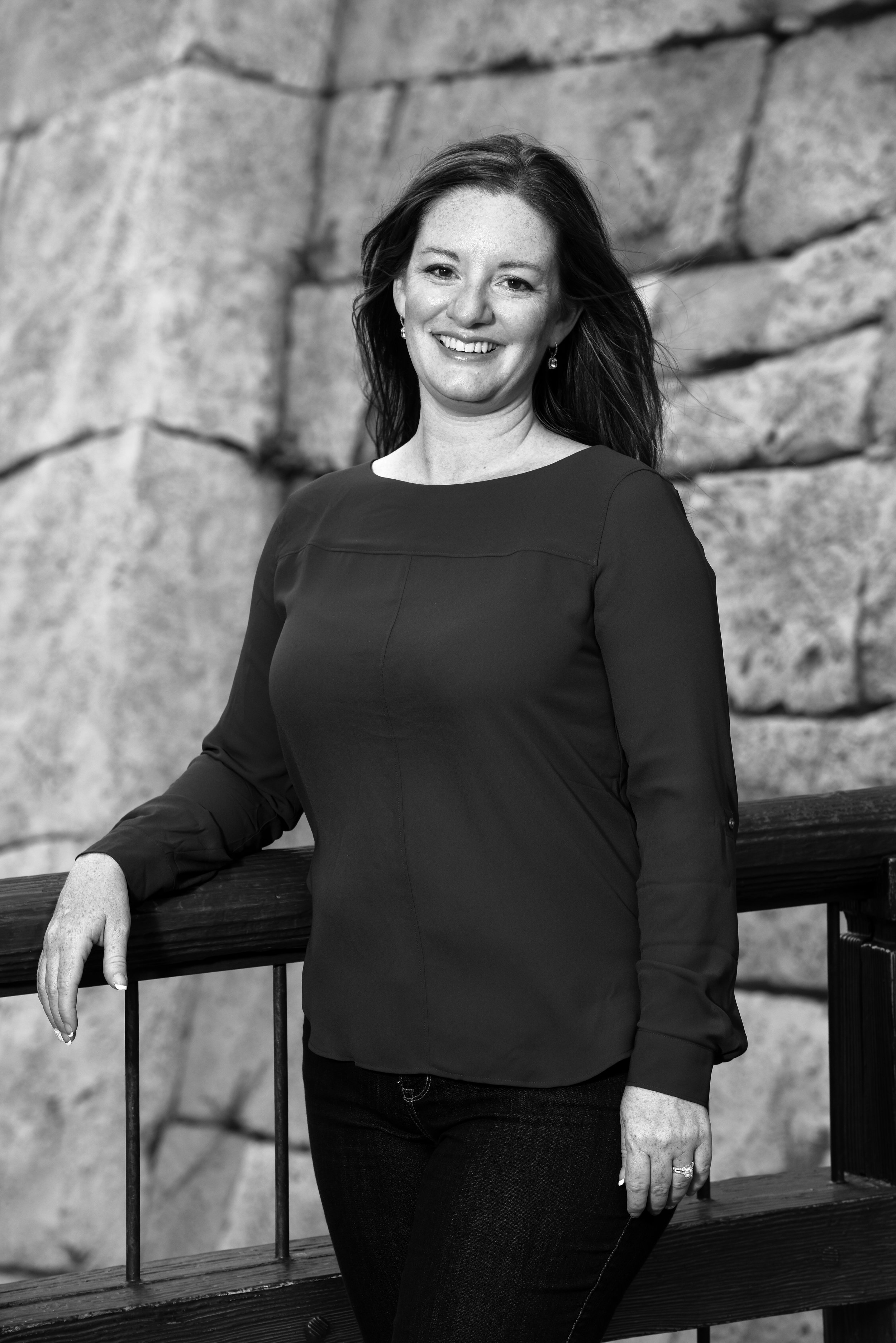 heather degoey
Heather has supported legal professionals since 1994, providing legal assistant and paralegal services. Focusing 18 years of her career in healthcare litigation, she honed her skills in deciphering medical records and successfully presenting complex medical cases to juries. In the past 5 years she has also dabbled in large document corporate cases, business and estate law.